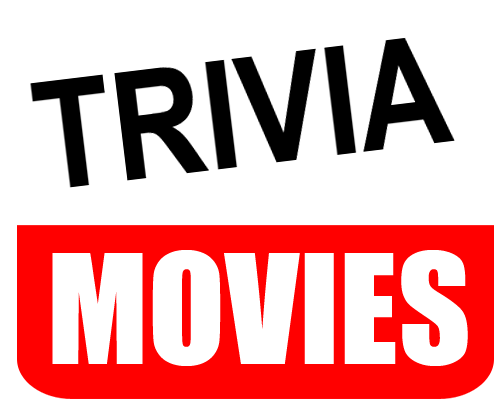 10 movie questions
Question 1 of 10
What flag is pictured over Ron Kovic's, played by Tom Cruise, face, on the promotional posters for 'Born on the Fourth of July'?
Question 2 of 10
Which novel is the 2020 film 'The Secret Garden' based on?
Question 3 of 10
The correct title of this 1998 horror film is?
Question 4 of 10
What do the children take a ride on after being transported into one of Burt's paintings in 'Mary Poppins'?
Question 5 of 10
"Everything you have seen here has been an illusion" is a quote from which animation movie?
Question 6 of 10
What type of group are 'The Expendables' (2010)?
Question 7 of 10
Which cultural high-society is 'Anna Karenina' (2012) set?
Question 8 of 10
"There's way too much estrogen on television these days" is a quote from which movie?
Question 9 of 10
What is the name of the island where Kong lives in 2005 adventure 'King Kong'?
Question 10 of 10
Twilight Zone: The Movie' is a 1983 cinematic interpretation of the television series 'The Twilight Zone', who created the series?