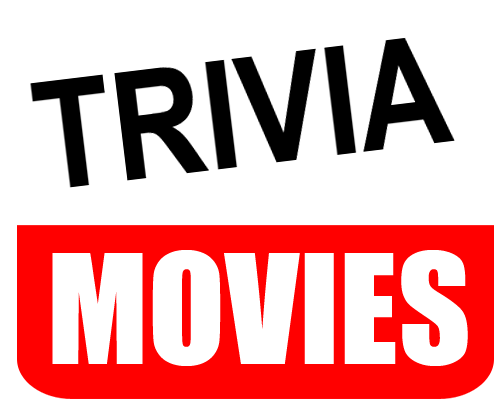 Movie Quiz
Question 1 of 10
What kind of animal is the title character in "Paddington"?
Question 2 of 10
Who played Sally Bowles in the musical "Cabaret"?
Question 3 of 10
What animal was "Seabiscuit"?
Question 4 of 10
What actress was in "The Doors", "Sleepless in Seattle", and "When Harry Met Sally"?
Question 5 of 10
What was Superman's dog's name?
Question 6 of 10
The fictitious Red Apple brand of cigarettes appear in films from which cult director?
Question 7 of 10
Who played a paranormal investigator and eliminator in Ghostbusters?
Question 8 of 10
In 'Beauty and the Beast' what is Lumière?
Question 9 of 10
Which actor/director was behind the films Annie Hall and Manhattan?
Question 10 of 10
Who plays Elizabeth Swann in "Pirates of the Caribbean"?