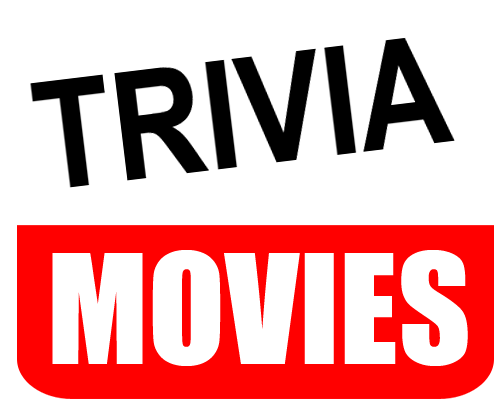 Movie quiz
Question 1 of 10
Complete the title of the 1981 Disney film "The Fox and the…."?
Question 2 of 10
What is Colter Stevens trying to locate on the train in the movie "Source Code"?
Question 3 of 10
In the movie, "Home Alone", Kevin is left alone on which holiday?
Question 4 of 10
Name the movie - Yul Brynner leads a band of cowboys to save a small Mexican town from a group of ruthless thugs.
Question 5 of 10
The 2014 film "22 Jump Street" is the sequel to what 2012 movie?
Question 6 of 10
The line "I'll have what she's having" features in which classic comedy movie?
Question 7 of 10
What do characters mistakenly do in the 2008 film "What Happens in Vegas"?
Question 8 of 10
What was the cause of Heath Ledger's tragic early death in 2008?
Question 9 of 10
Which actor starred in "The English Patient", "Quiz Show" and "Schindler's List"?
Question 10 of 10
Who played Mrs Robinson in 1967 movie ´The Graduate` ?